you knew
October 1, 2009
You knew-
everyone thought I was fine, except you. you knew.
you knew and I even showed you but you never told anyone.
you knew because I showed you. I showed you how smooth the blade slides across the skin.
you knew.
I never showed anyone else, I didn't think I'd have to.
you knew, and that was all I thought I needed.
I hoped deep down that you'd tell someone, anyone...but you never did.
you knew and you let me hurt myself.
you knew all that time, even before I showed you, you knew.
yet you couldn't tell anyone? I hoped you would be a true friend and tell someone,
but you didn't.
So when someone else found out they told someone,
and I got the help you knew I needed but never told anyone.
you knew, why couldn't you tell someone?
If you had told someone then I wouldn't have cut myself for 3 years solid,
but you knew and you wouldn't tell anyone...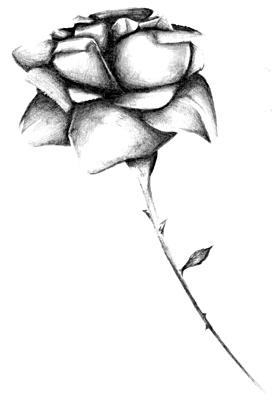 © Yisrawayl G., Philadelphia, PA