My favorite days are the ones where i wait for the night.
September 28, 2009
Another day goes by, i'm smiling uncontrolably. I wait for the night, It's the time you usually come around. We sit on that porch.
No, it's not love. Nor lust. Just us being us. Laughing, Talking. It's so easy. Being around you, Being myself. We can do this for hours. It doesn't get old.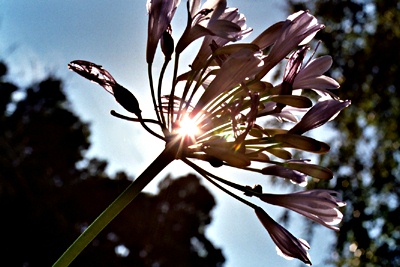 © Brandon W., Redwood City, CA