Take life day by day
September 19, 2009
Day by day life goes by with me stuck in it and for that it does not apologize. As kids we are taught to dream big. As adults we learn life doesn't support suck a thing. It's sad, my tears lead to streams... of hope. Though hope turns into faith, which replaces all things built by innocence and devoured by life.
Day by day life goes by and by faith is how i survive. Although i can't deny, that it would be nice if one day life apologized. I do believe that we're stuck in time, emotionally not physically tied. Enduring the pain left behind, from the first people in time. Paying for actions accomplished by individuals we've never met; people that are deceased; human beings that never had the consciousness, mind, or heart t regret. I can't imagine living in the cycle of life without faith that one day we will be rescued from it.
In the name of our father, it's son, and the holy spirit... i pray for life, for u, for me, for the world. Because...
Day by day life goes by and day by day we are stuck in time and not even for the world will life ever apologize.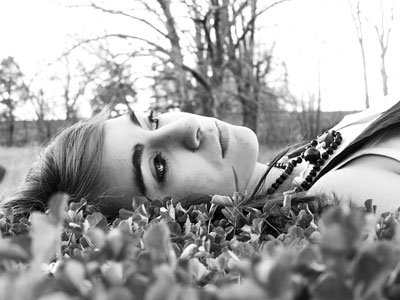 © Jasmine R., Bourbon, MI