Memory Keeper
August 15, 2009
Blah, blah, blah, blah, blah, blah, blah, blah, blah.

I swear that's all I hear.

All around me, that's it.

When people try to talk to me I just smile to drive them away.

But it's not a true smile.

It's a painted on smile.

It's painted on to hide my true feelings.

Feelings of hurt.

Feelings of lost hopelessness.

Feelings of what I know I want but what I know I can have.

I want you.

I can have that person that follows me around like a lost puppy dog.

But he's not you.

He's not who I love.

He's just a person.

You are me.

You are that person that some people never find in their entire lives.

But I have found you.

I never really looked, you just came.

And you stayed.

You found my heart and that's where you live.

There and in my memory.

How stupid it is that I lost you.

A stupid person doing a stupid act.

Taking you forever away from me.

I sit by your stone day after day.

Tears tracing the characters of your birthday and your death day.

My fingernails claw at your name in the marble until they bleed.

My Blood mixes with my tears.

Just like that day that you went out of this world for as long as it will go on.

Blood and tears.

Blood and glass.

Metal and glass.

Smoke and tears.

Screams of people trapped.

My own screams of being trapped.

Trapped in the vortex of you being gone.

I scream into my pillow at night, masking the noise from others.

Then I leave.

Guided by the full moon.

I run to you.

I run to our favorite place.

I hide behind trees and in the shadows from people looking for me.

When I find you, you aren't there.

You will never been there again.

I run back.

I hide again from people that care.

They really don't care.

They don't hurt like I do.

They never loved you like I loved you.

Like I still love you.

Like I will always love you.

Even though you left in a explosion of fire and heat I still love you.

I will always love you.

The casket was closed.

I never saw your face.

Red roses for blood.

White roses for purity and love.

I was there when they sent you into the ground.

I was the last person to leave that day.

I was there to see your mother hysterical, because her only son was now six feet below her.

I was there for it all.

I was there for every minute.

And now I'm writing this to you.

I will read it always.

It will help me remember.

It will help me remember when all

I really want to do is forget.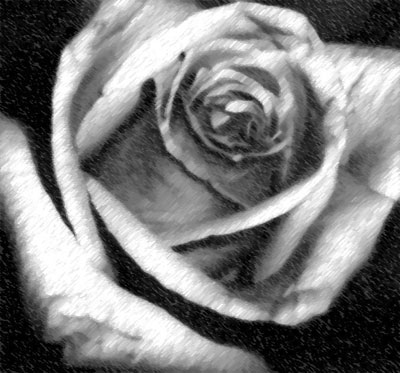 © Wajida S., Shrewsbury, MA