Wish
August 22, 2009
a wish is a wish
you make one, in search of an answer
those who deserve, will charish the wonders
miraculously, your dreams can be fufilled.
hope, and time grants beautys
given your faith, and appreciation
more blessings are on your way.
follow a road of honesty.
travel through flawless actions.
forgive the few who have done bad.
apologize for the ones you've hurt.
think back and remember,
look forward and forget.
breath in your clean slate.
exhale your past.
closing your eyes what do you see.
satisfaction, a fufiled mind.
open slowly..
face a new reality,
Make a wish.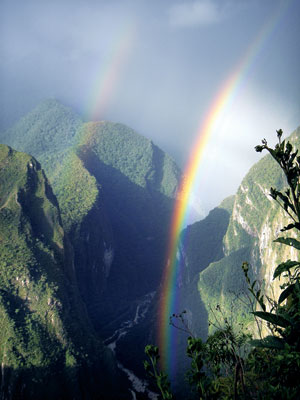 © Benjamin C., E. Norwich, NY