Love shore
August 21, 2009
My skin crawls,
You are behind these doors, aren't you?
The beat in my heart doesn't take long to fall,
I don't expect it from anyone; I missed your eerie clue.
So, its lies, you've lost you're novelty.
Frankly, my life so far is short, yet I've heard this one before.
Alert you're feelings, meaning they're close to poverty.
They'll be waiting on the love shore.


Real truth, never found,
No one searches the right niche; no one checks the right nook.
But if you visit love shore, the truth is repeatedly laying around.
To visit, you need to really feel; you need to really look,
Inside yourself it's settled.
But like a drive through, the lies are just so accessible.
It eats me up, makes every ounce of me nettled,
With constant easy ways out, are they really so addressable?


Looks like love shore's population will never beautifully flourish,
I never stop my offers too the general public, hope for appeal towards love shore,
Lies, some feel no satisfaction, just nourish.
They keep you from the allure,
Of the greatest place inside of you,
Love shore.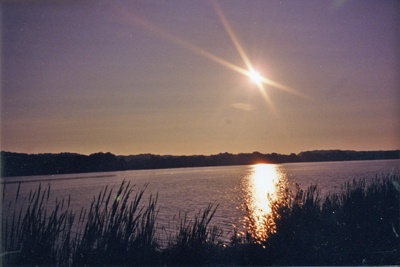 © Gabrielle C., Struthers, OH