Guess What?
August 21, 2009
I gave you my heart and guess what you broke it.
I gave you poems and guess what YOU wrote them.
I cried all my tears for YOU and I'm the one to choke on them
I miss your laugh and I miss your smile, so Guess what all this pain Wasn't worth while.
you say I'm stupid, I say your blind and GUESS WHAT we broke the tie that binds.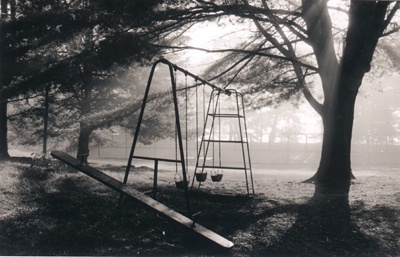 © Steve S., Marblehead, MA