The Farmer
August 19, 2009
Once upon a time in a land ages away,
There was a farmer whose name was Jay,
He built a city from messy mud and bright red bricks,
He even used a couple of foxy tricks.
The city grew tall, big and strong.
The people were gigantic, nice and quite long.
He named it Arik and it was the best.
No other lands were even competition, east or west.
Came along an evil witch, she had no name,
Everyone would give her the blame,
For the future losses that occurred (including a fire with flame)
Anyway I have no idea why I wrote this tale,
For it is truly as useless as drinking golden ale!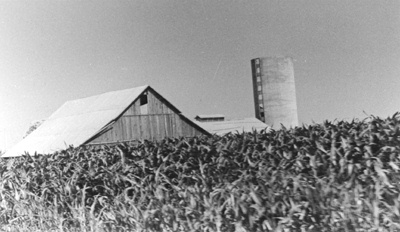 © Steve S., Marblehead, MA