Just a Sip of Water
August 13, 2009
It slips and slides down my throat
My tongue is resurrected from it's dry grave
My spirits lift
And my stomach sings

It is the elixir of life
The one thing that keeps us going
Keeps us breathing
Keeps us alive

It is my hero
My candy
My sweet end of the day
The cool touch from just a sip

Oh! How can you not under stand?
How could you not feel the way I do!
This drink
This beverage
This elixir of life!
How could I do the things I do without you?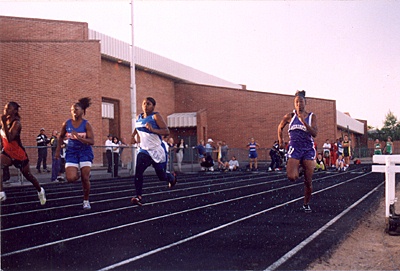 © David I., Phoenix, AZ