My world of you
August 12, 2009
The sun glistens off of your perfectly bronzed skin
Your eyes sparkle like the sky at twilight
Your dark hair is like a sea of ebony
Between my heart, fears, and mind, there is a fight.
Oh, How i wish to feel the warmth of your skin,
stare into your deep eyes,
run my fingers through your lush hair,
make up my turbulent mind.
You are so perfect,
your sweet breath passes gently over your lips.
How i wish to kiss your lips,
and to feel your strong embrace. Should i tell you? I think not, but i pray that she appreciates you as i would. I love you.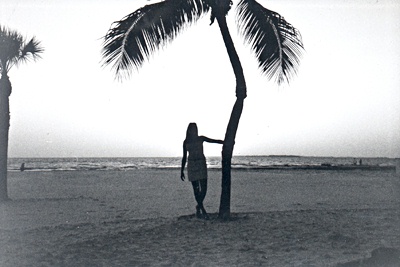 © Kim B., Marblehead, MA