Coherent
April 21, 2009
Open your eyes they've been closed for too long,
Go ahead and speak without the fear of being wrong.
Go ahead and walk without thinking of the fall,
Make your own choices but one wrong decision and you'll lose it all.

When did innocence turn into an auction?
How did good paths hide the sign saying caution?

She dries her eyes and saves her self pity for someone who cares.
No one's there and she dies inside.
Her wrists are bleeding, her only control of the pain from the beatings.
She folds her hands and begins to pray,
But she must not be speaking clearly because she fears god doesn't hear her.

That girl is who I used to be:
The one who claimed to want attention,
But truly only wanted affection.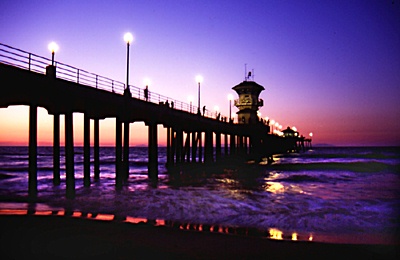 © Cherry L., Cerritos, CA