Start
August 11, 2009
I feel like,
I'm living life
as a bystander.
I've lived my life
safely and pathetic.
I finally get brave.
and, the world
snaps me back in my place.
The same place I've always been.
Depending on others.
I make one rash decision,
and I almost pay the ultimate price.
I almost lose my life.
Now, I'm supposed to have this
undying passion for life, right?
I'm supposed to get up and start living, right?
Well, guess what.
I broke my legs.
I can't get up.
So, life's just going to have to wait, right?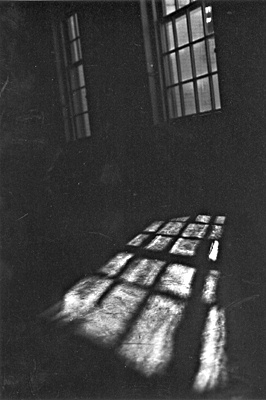 © Mary A., Fullerton, CA