Just Another One
August 10, 2009
You smile... he laughs.
You cry... and he brings you flowers and chocolate snacks.
Both of your emotions are so in tune... you don't even have to tell him and he already knows your mood.
he knows when you want to be left alone... but he still gives you a hug just so you know your not the only one that feels alone.
He is the best of boy friends... until he breaks your heart.
Nut then you realize... he's just another boy with no brain and no heart.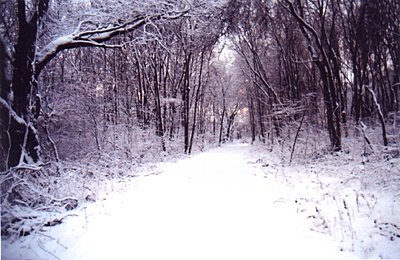 © Thomas W., Scituate, MA