Gone
August 10, 2009
Take this life and hold it in your hand,
Because baby this is all we've got.
Take my hand and let's run away
Let's never look back.

You told me that you didn't love me
And I tried to cry, but I couldn't.
You told me we should just be friends
And my heart just felt numb.

This mundane love is growing old
And we're growing up
Mistakes will hurt you
But the truth will kill you.

The deep despair in my heart is smiling
Because now it can finally see the sun
Because now someone who loves me
Can fill up this empty space.

You were a mark in my life,
You were a little tear in the corner of my eye,
But nothing more.
Because if you mattered, you'd still be here.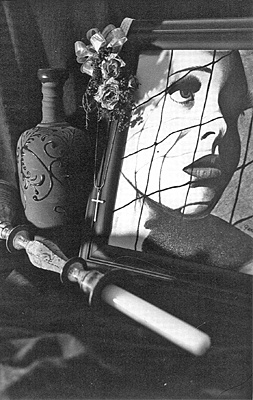 © Jena S., Cameron, WI