I'm Gone
August 3, 2009
I caught you with her,
you say it's no big deal.
I'm going crazy like there's a fire drill.

I thought you loved me,
now I know much better than that.
Is she number one
on your I.M. Chat?

Feelings that were once love,
they are now hate
I don't wanna have to fight
like your some kinda debate.

Even though I'm scared of being alone,
Me and my girls pack and leave
you gotta know that I'm gone
You texted me 100 times, we all laugh, but I want to cry.

I hope you know that your cheatin'
will get you nowhere close to me. BECAUSE I'M GONE!!!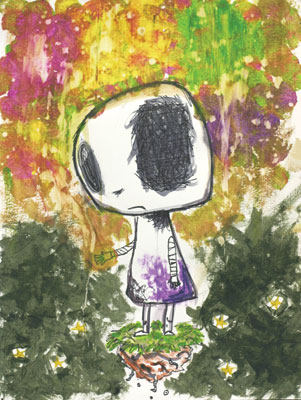 © Ashley W., Port Charlotte, FL