Sober
April 16, 2009
3 and half months have passed.
It's difficult to erase the image,
To ignore the stranger's voice.
Still wondering why it happened.
The lesson was learned,
but mom still doesn't know
and never will for the sake of her sanity and my freedom.
The night took a turn for the worst within the moment
but did a 180 looking back on it.

I miss the feeling of sureness within myself
my dignity was taken within a second
the touch lingering on my skin
weighing down my back
bending my knees
the night I thought wouldn't happen
with the security of knowing my sister was downstairs
ripped away everything I thought I knew about myself
3 months and still sober.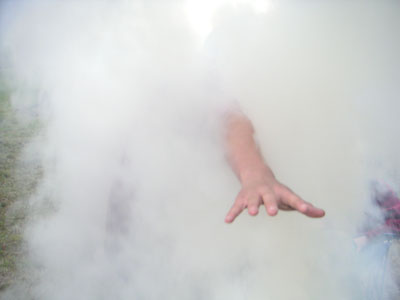 © Garrett M., Port Angeles, WA