Truly Live
August 10, 2009
Wheni'm with you somehow i feel alone, not knowing how you feel because sometimes you make me
hapy and others lost.


you always have me thinking about what's going on in your head and heart. Never knowing,i start to question how i feel about you. when i'm around you i'm so lost i don't know wha i'm feeling, and as soon as i'm away from you i sart to wonder.


i run from you, my thoughts, my feelings, but mostly my heart. i run and i'm never looking back because i'm afraid. there's only one hing that can stop me, and that's you.


as i start to give up, i feel a warm grasp on my hand. i turn around and i see you standing there. as i stand with your hand in mine, all my doubts run out of my head as i once ran from you. knowing how you truly feel, now i can truly live.



Chorus:
only you can save me and only you can break me.Give me a sign somehow someway, to let me know everything will be ok.ut my head and heart out of this misery, and help me to truly live.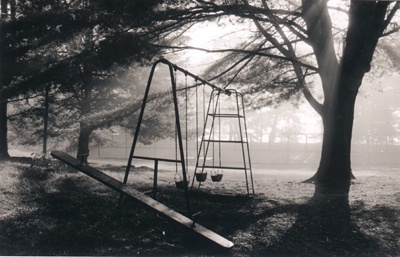 © by Steve S., Marblehead, MA