The Victor
August 10, 2009
It was the walk of a warrior.
Even his shadow spoke of his strength.
His figure blackened by the setting sun,
with rays of light beckoning the challenger;
only I was witness to this.

His head hung low, but his mind poured
over the ground with determination.
Glistening, his golden skin radiated power,
vanquishing the hardened mud and blood that marked him.
He walked as swift as the music.

He was more than just teammate, but a fighter.
Through pain he pressed harder,
and through weakness he grew stronger.
Though tired and spent, his battle did not stop.
I watched this boy turn to man on the field,

And as that battle raged on so did he,
for he would not stop for less than best.
Even as the sun set on him, he shone through
that bleak and foul night.
His heart, that encouraging drum of his, made him victor.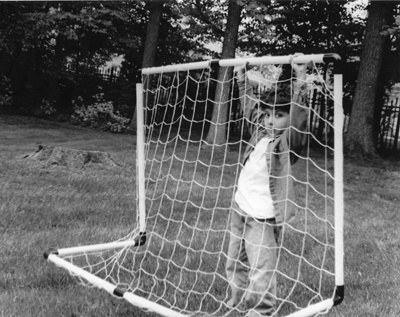 © Georgette S., McLean, VA