the moon.
August 7, 2009
the moon.
a lady.
she only comes out at night.
the only time i get to see her.
the moon.
something i love.
she haunts and hopes for me.
the moon.
full of craters.
where ive shot at her.
the moon.
disrupts my sky.
and brightens the night.
the moon.
stands out in an ocean of stars.
the moon.
is something so beautiful.
something i dont deserve to be a part of.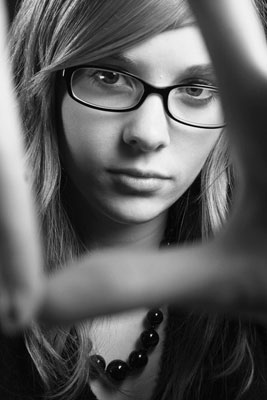 © Marina S., Vineyard Haven, MA