Monster in the Closet
August 5, 2009
I tip toe down the,
hallway

With every step I take the,
floor creaks.

The memories of the flesh eating, blood sucking
monster in the hall closet,
follow me.

I pray that I can make it,
to the exit.

My heart beats like an
Indian drum,
as I walk past the hall closet.

I hope I don't wake,
the monster.

My arms and legs are
scared and bruised,
but my parents aren't the cause.

My mom and dad
Will protect me.
I think?

I almost make it to,
the door.

The knob is shimmering from my
Hello Kitty night light.

I reach for it when….

A repulsive hand grabs my shoulder,
I turn around…

And I am not in my bed the next morning.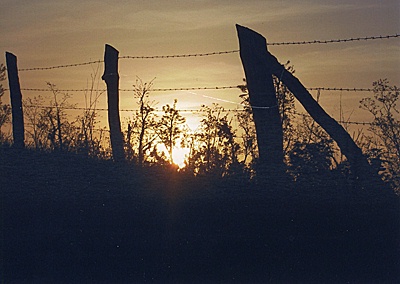 © Michael T., Letart, WV