next
March 28, 2009
You told me you loved me,
and then walked away,
what do i do next.
you asked if it was ok,
i said yes,
i let you do it,
i just found out i was pregnant,
what do i do next.
I had my first doctors appointment today,
my mom went with me,
i can tell she was disappointed,
i cried,
she cried,
my dad wont even look at me,
what do i do next.
i passed your house the other day,
no one was home,
i think i need you,
i know i need you,
but i dont know what to do next.
and if you read this,
just please come back,
because i dont know where to go from here,
i need you to tell me what am i supposed to do next.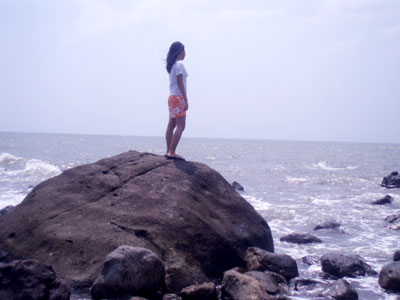 © Grace L., Bacolod City, Philippines