Phantastic Fortune Cookies
July 27, 2009
Help people reach their full potential .Catch them doing something right.
Some people start things and it get hard so they give up.
If the person have a good friend around to help them be confident they will keep going and try to succeed.
In order to succeed you need to be successful.
It's always good to have a friend around .
They can make you happy when your feeling down.
When my friends don't believe in themselves, I tell them they can do it.
I've always been told that you can do it if you put your mind in to it!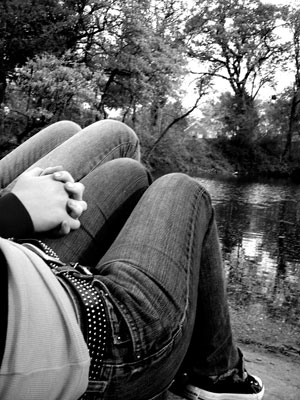 © Lauren R., Edmond, OK