Daddy's Little Girl
MAG
Tonight I perform.
Mom is here,
and sister as always.
But whereare you,
Daddy?

Never mind that, though,
where were you
for the performance last year,
or the year before,
or for anypart
of my life?
Tell me, Daddy,
I'm listening.

Was itthat I wasn't
good enough?
Is it that I'm not
goodenough?
Too Stupid, too Ugly,
not Talented enough
to doanything with my life
that you would approve of?
Or was it thatyou
just didn't care enough
to be a part of my life?
Is thatit -
Daddy?
I'm waiting.

In your mind,
am I still yourlittle girl,
have I always been?
In my mind,
I'm not.
I amnot your little girl,
I have never been.

So, Daddy,
whereare you,
where are you any night?
Do you feel like being adaddy,
my daddy,
tonight?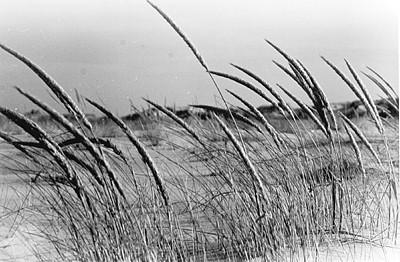 © Steve S., Marblehead, MA