PureDamage.
July 24, 2009
You'll never be the bada**
That you've always said you were.
You'll never rule the world
With an iron fist and chicks on each side.
You'll never see me again
After what you've done before.
You'll be alone
And nobody will care.
You'll see the people you love
Do something better with their lives.
You'll walk the streets
All alone now because I will not walk with you anymore.
You'll say things
To try to smooth over the rough patches of things you've done.
You'll never know though
That even your voice won't repair all the damage.
PureDamage.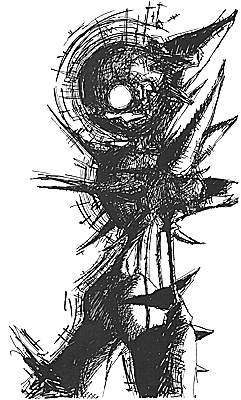 © Tag H., Galesburg, IL