I hear america screaming
July 23, 2009
I hear America screaming, the many cries of pain.
All screaming out for help as they
suffer in their devastation.
the child screaming as they're abused by own mothers hand.
the father screaming as he loses everything once held dear.
the employer screaming as his business crashes to the dirt.
the homeless screaming as they smolder in the streets.
Each screaming as they all get pummeled by life's rough problems.
As each second goes by of constant screaming continues, time goes on ever still.
Screaming for help, though no one may hear their silent cries.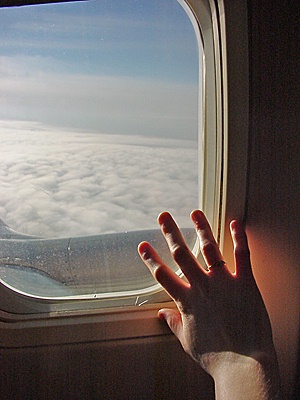 © Greg K., New Lenox, IL