Memories
July 30, 2009
As the years roll on by,
I think of the place where it all started,
Where I set my roots and hoped to soar.
As the branches keep growing,
I still have my trunk planted firmly in the ground.
And even though I keep growing higher,
I will always remember where it all began.
Where I had my first laughs,
Shed my first tears,
And gave my first hug.
The place where I started,
Buy many not finish.
My everlasting shelter and comfort.
The place that I could turn to for help,
And always did.
Behind all of the walls lies a memory,
A priceless memory,
That can not be replaced.
As I get older,
It becomes the life forgotten deep down in the past.
The memories may never come back,
But I sure hope they do.
My safety blanket that protects me from the harsh,
But true reality call
Life away from home.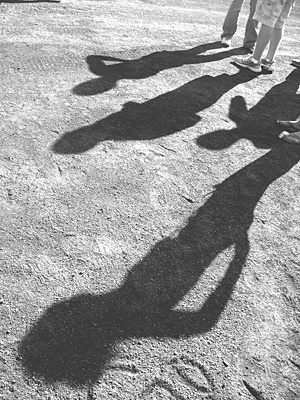 © Trella R., Mountain Lakes, NJ