To My Mother
MAG
She races out the door
And gets into her car.
All she feels is anger
Andthat life has been too hard.
All she sees is blackness
And the lightning inthe sky.
And though her heart is breaking
In her mind she wants todie.

All joy is long forgotten.
All she cares is that right now
Herheart is lost and clouded
And she can't get back to how
It was when shewas happy.
She didn't feel so all alone.
She's driving off tonowhere
Just searching for "home."

Oh God, ease herpain
But don't let her go.
Let her take the time
To think it out realslow
To see the whole world
You have to open your eyes
Because youhaven't taught me
How to say good-bye.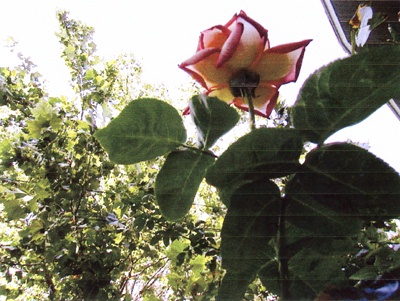 © Courtney P., Alpine, TX