My 10 Goals Rap For School(Sophomore year)
July 30, 2009
It's that time again,time for school,time to abide by the dresscode and follow the rules.
It's time to study and not be cool, and do your homework or your grades will be threw.
Make good grades to make your GPA and when you have idle time use it great.
Always stay on task and be the best in class and if you need help then you should just ask.
So always remember to be the best take all your tests and in about 180 days that will be it!!!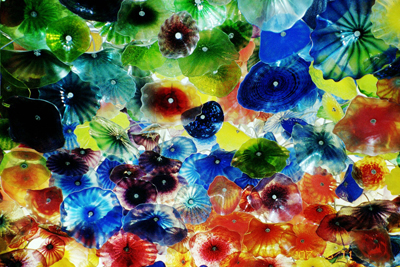 © Shawn P., Las Cruces, NM