I wish you wouldn't have changed
July 28, 2009
All those times that you've lied,
and those countless tears I've cried;
they've left you all alone.
Believe what you may, and wish what you might,
but baby; your not getting me back this time.
It's not you, it's me; but it's you too.
It's no longer us, because "us" is plural.
You are singular.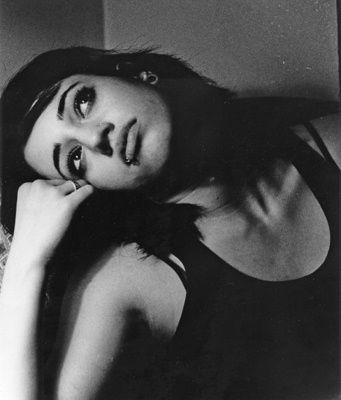 © Jessica B., Bethesda, MD