a lost girl
July 20, 2009
no one really knows me
sometimes my life is a lie
not a lot of people have the key
to see what lies inside.

i come across as shy
and very very quiet
i don't know why
but i"m actually fun and can be a riot.

a put on a smile
for everyone to see
but i feel like everyone is a mile
away from me.

i hide my thoughts
so people can't see
who i really am
and what i want to be.

i'd like to be free
and show my spirit
show people who i am
and let everybody hear it.

but i'm still that shy little girl
trapped inside a box
just a quiet little girl
who hides all her thoughts.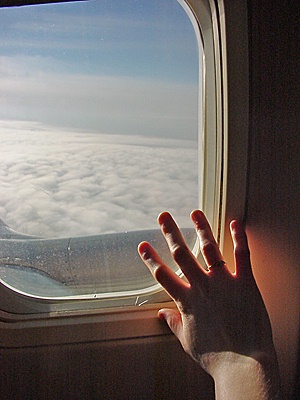 © Greg K., New Lenox, IL