Winters Fire
July 16, 2009
§Winters Fire§
Blazing bright without end.
Sparks flying then dieing.
Crisytal droplets fluttering through the air. For all to hear,but none can see.
Fire and ice conjoined in one.
Friged and burning.
Never one alone.
Far from humanity,but whithin their reach.
Always burning and dieing,but never stopping.
Blocked by walls of ice,yet within the touch of your finger tips,burns a winters fire.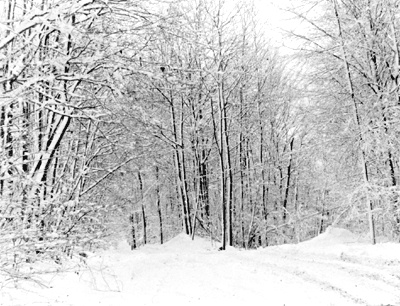 © Thomas S., Portville, NY