impossible is nothing
July 16, 2009
Poetry is impossible.
Taking an image, an emotion, a star,
Tempting it with ink as bait,
Waiting, ever so patiently,
Drawing it in,
Into a cage made of metaphors and meters,
And locking it away with a pen.
That is, if you're lucky.
Often times it'll run away, and hide,
Never to be seen again.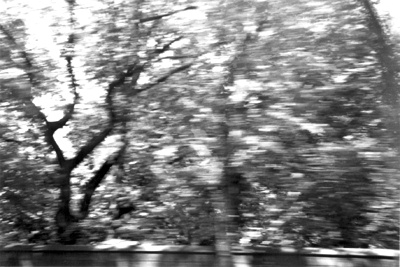 © Sarah M., Phoenix, AZ