Heart
July 15, 2009
I can't make my heart believe you can hate me.

I can't make my heart believe I can't go back.

I can't make my heart see how you could ever love me.

I can't see you looking back and remembering the "good times".

My heart is forever cut from what happened.

My heart is longing for you to believe in me the way you did before.

I cry as I write this with more then the outward tears I cry inside too.

It is late I should be sleeping, but I can't sleep until I finish writing.


It is almost mid-night and I can't stop wishing you had told me that your door is always open to me even now.

I never ment to hurt you, it was the late thing on my mind.

I love you and I don't hurt people I love.

The pain you feel is not because of me and I hope you know it.

If cram could have kept his hands to himself none of this would have happened.

My hearts will forever more lye in the heart of that farm I grow-up on and will always love.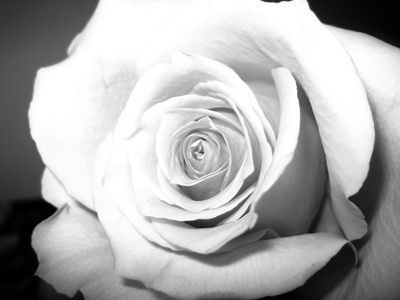 © Kimberly C., Houston, TX