4 Walls
July 14, 2009
4 Walls

These 4 walls I call my home
The place I come to escape from the world
I live here, I cry here
I laugh and learn here
I AM me here!
This is my place
This is my home
Nobody comes and nobody goes….
These 4 walls are decorated with pieces of me
Pieces that describe me; pieces that are me.
These 4 walls are like my friends and family away from them all
I feel like I can talk to my 4 walls and they won't judge
I can cry and something will cry with me
I can laugh and in the faintest sound, something will be laughing with me
I can live my way and nobody will say a thing about it.
This place is my room
I leave the world to come here
Be me
Be who I really am
And be free
To not be judged by society
By friends
By family
And by everyday people that I don't even know!
This is my room
If you come in
You might not like what you see…..
Because it's the real me!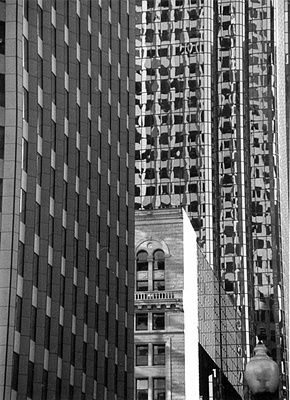 © Natalie D., Marblehead, MA