Bent and Broken but still in love.
July 22, 2009
All the nights we spent together
[[ the times i would fall asleep on your shoulder]]

all the movies on saturday nights
couldnt have thought it could lead to fights.

you tore me apart
threw everything away
breaking my heart
why end this way?

you were selfish, you were cruel,
mean and hurtful,
not the boy i knew

leaving me alone to think
where is this coming from
this isn't him
maybe it's me?
maybe i'm the problem

so there i go, changing myself,
would i ever be perfect?

days go by,
weeks would fly
and i knew
it was you

you took what we had
and dumped it all
knowing that someone like me,
would crash
would fall.

one quetsion left, i ask myself:
why do i still love him?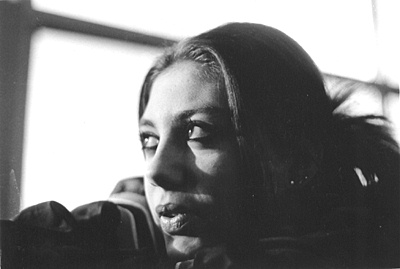 © Michael C., No. Massapequa, NY