Krispy Kreme
MAG
YUM! The sweet taste of chocolate seemednear,
Combined with sugary fat'ning dough,
The aroma making your nostrilssear.
You completed the last left turn and whoa,
The thought of creamydonuts consumed you.
Not looking at the close curb in the road,
You slamthe right pedal, the wrong thing to do.
Supposed to be parking, instead youmowed
A huge hole in the front of Krispy Kreme,
Right through the glassfront doors and windows.
Good job, Grandma, we make a great ol' team,
Butthere's no way I could follow my nose
To those long johns any faster thanyou!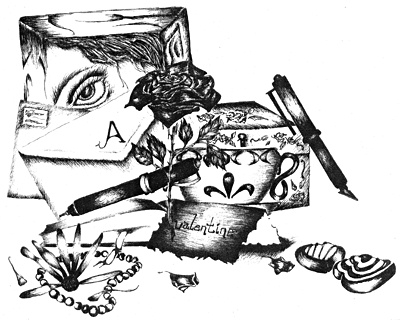 © Cara L., Cheney, WA