Beautiful in Tie-Dyed Pink
MAG
Thursdayafternoon, 3:30,
already in my oversized
faded purple pajama shirt,
andplaid aquamarine and yellow
flannel pants.

It's 1993,
the TV isturned on to
channel 38 - MTV.
With my mom's massive roll brush
for amic, gripped tightly in hand,
and my hair parted flowing
to the side, Istood in front of
the floor-length mirror and sang.

I danced,
mysize 4 bare feet
dragging along the carpet
turning them red, and
as Isaw Whitney Houston
run from Kevin Costner,
I wanted a bodyguardtoo,
someone I could always love ...

I sang with conviction,
dancedwith passion,
mimicking the moves of Mariah, and
the attitude ofMadonna.
I could do the running man,
Roger Rabbit,
and add my ownjazz
steps in there, too.

Out of breath,
but never tired
I wouldsit on my bed
and just watch,
wishing I could be
thosegirls,
singing,
beautiful in tie-dyed pink.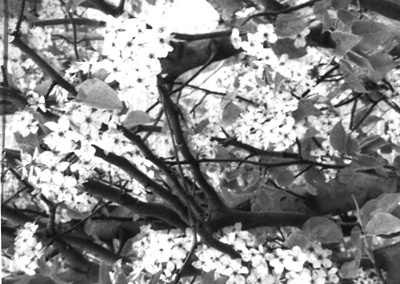 © Trisha R., Highland Village, TX