her
July 11, 2009
I have been up all night
but strange as it seems evey thing is so clear
i need to tell you im so glad your here.

The way you speek is like is like a song
it is like jonas brothes or stevie wonder
the sound makes me studder.

Your body is like pure gold
you are a peace of art
to study you would make me so smart.

All i can say is i love you
that is how i feel
now i have to go while the sky is still teal.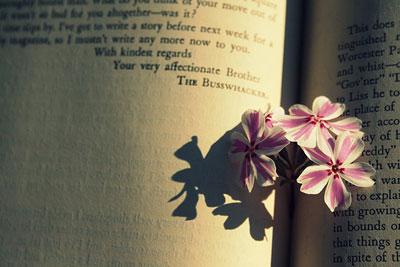 © Jordan K., Oxford, GA