The Suicide Effect
January 11, 2009
They broke up,
And she thought there was nothing more to it,
Then he put the gun to his head.
Closed his eyes and counted down from ten
Pulling the trigger at the numbers end.
He thought that's what he wanted,
But little did he know,
There was a boy who looked up to him like he was the world.
The boy acted strong,
Didn't cry till he was alone,
But who was to save him from that same fate?
All alone,
In a silent room,
With all the right weapons in your grasp.

That is the suicide effect.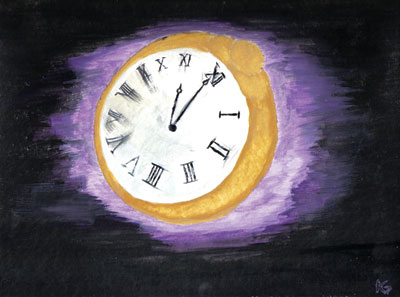 © Kyle G., Clarksville, TN