darkness
July 6, 2009
Wind whistling
Darkness all around
Tried to scream but can't make a sound
I heard your voice
I screamed but you turned away


I see your hand
I reached
But you pull away
I see your rope
I hanged on but you cut it.
I see your ladder
I start to climb
But you push it away


How long until I reach the bottom
How long can I hold on.
How long until I'm engulfed by darkness


Words run into my head
All the things needed to be said
Why me?
Why now?




Darkness all around
Can't make a sound
Tried to scream
But you turned away.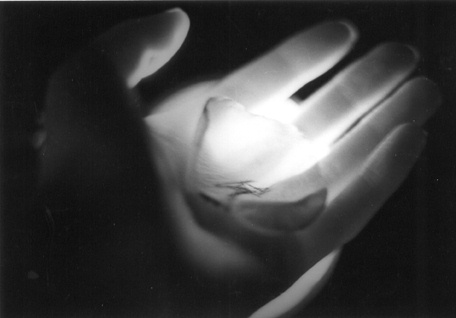 © Feichen Z., McLean, VA