The Answer
July 7, 2009
tick,tock,tick,tock thats all i hear as i listen to the clock

i look at the bright computer screen trying to find it.

a bead of sweat rolls down my head

my hands start to shake franticly

my eyes are blood shot

ive looked through every page of every book

At every site on the computer

every word of every line

And every time i think ive found it!

NO,im wrong

thats not the answer.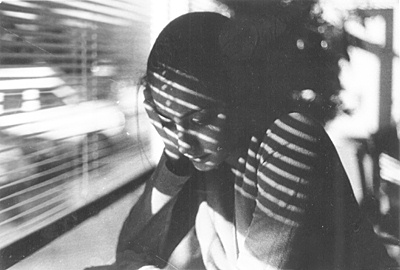 © John O., New City, NY