The Last Strawberry
MAG
it's not about money
most of all, it's not about money
for what's left when theroses wilt
and the chocolate's gone
and those rainbow toe socks from lastNew Year's
aren't as comfy as you thought they'd be?
and it's not aboutwords
they've lost their color
back when my cheeks lost their own
andyou know i hate clichés anyway
so what's left?
what's left for theday
when i won't hear your words
and i won't smell the roses
or tastethe chocolate
that have penetrated so many yesterdays?
tomorrow i'llremember your soul
when the summer sky
will have run out of shootingstars
and i'll be too old to catch them anyway
then i'll leave it tomemory
and bask in our laughs,
our tears, our walks
and in thesweetness
of that last strawberry you left me
even though you wanted itmore.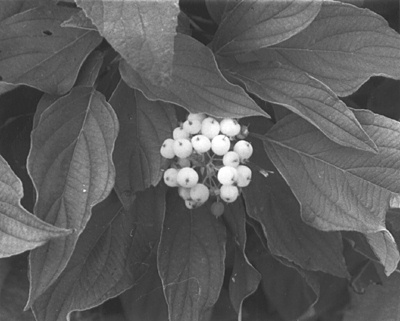 © Jessica H., Bluffton, MN