Blind to Me
July 3, 2009
She walks right by you
Day after day
She wonders what you're thinking
As you glance her way.
Your feelings are never the same
She blames herself
For your feelings burning
Think about someone besides yourself.
Don't you realize
You're slowley killing her
Everyday she feels this
To what do you prefer?
Would you make up your mind
Or end her on your own
She would go quitely
Or, just don't leave her alone.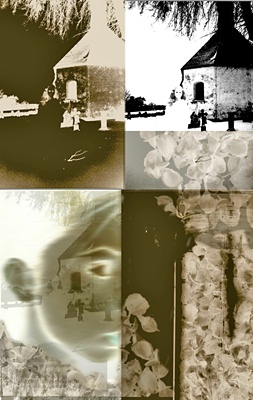 © Shann L., Tai Po, Hong Kong