Angel
July 3, 2009
There was a white light in the sky,
I tried to reach it
but was too far away,
i wished i could touch it,
but that was way too childish,
i tired to get it and so i fought for it,
eventually it came down,
and i started to frown ,
there was a big heavenly figure,
with large wings and full of colour,
i walked towards it,
but he forbade me to do so..
i looked with wonder and kept on looking,
he smiled but tears fell from his eyes,
so i asked why?
and he said i m sorry!
in a second i was standing with him,
i smiled then laughed,
but he looked at me and still said i m sorry,
i looked at him and then down,
and wat i saw were clouds,
i looked back scared,
but in a while i was there,
just as i stepped down, i heard a sound,
i woke up,
but was in bed.
i cried and cried,
then saw him again,
i looked up at him,
and all he said was SMILE...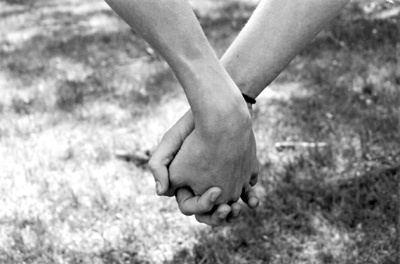 © Alexa T., Pompton Plains, NJ