Those Boys
June 26, 2009
You know that feeling you get when you meet a boy,
That's charming and loving, sweet and special.
You just have that little fire burning in your heart telling yourself he's mine someday.
Every time you see his blue eyes and his pale white face,
You want to go up to him, give him a hug and never let go,
You want to hold his hand so badly but you know you can't,
You want to be near him all the time and when your with him you want nothing else,
But to be right there standing in the warmth of his body
You want him to be the one to give you your first kiss,
And be the one to stand by your side when your sad and lonely
When you tell him you don't want to talk about it he understands your feelings,
Knows how you feel and sits there with you in his arms
Making you feel a lot better than you did before.
You want him to know how much you care about him,
Want him to know that when his favorite song comes on the radio
All your thinking is that you want him to want you,
The reason you get up in the morning,
Is to see him sitting there,
Even though you may only get to see him for a minute
When your walking by.
But you know its better than nothing
You love him so much he just doesn't know it.
You want him to be the one that says "guess what I've got the best girlfriend ever"
One day you will realize that you fell head over heels for a boy who broke your heart.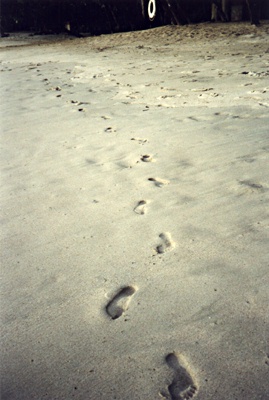 © April W., Rogersville, MO