Nature's Dream
June 26, 2009
In the quiet of the silence,
and the rush in the air,
there is nature's dream,
floating there,
a dream to be free,
and safe from harm,
free from mankind,
and free from alarm.
No more loss of its kind,
No more acid rain too,
No more worry of polution,
i mean, what did they do?
stand like a tree and providing us with air,
be torn down for shelter
though it isn't fair,
and though nature never ask us in return,
for the help that it shared,
while it burned,
to keep us warm,
in the cold winter nights,
and to hold us up and let us climp to its height.
so return the love,
that the trees share,
and plant another tree,
to show nature the dream's still there.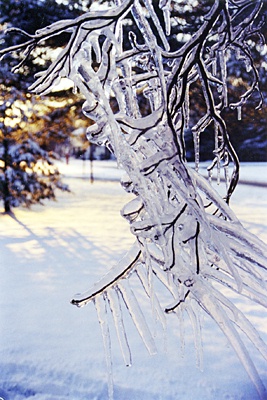 © Robert S., Stoughton, MA