A Simple Cliche Correlation
June 25, 2009
There is a simple cliche correlation i know.
It is something everyone has known, since the dawn of the beginning.
Time passes and life goes on.
People come and hearts are broken when they leave.
The people we most remember,
may be the ones that may have hurt us the most.
The correlation between love and seasons is so true.
For every season, we have a new lover.
Lovers come and go and time passes by.
When our old scars have healed, a new one is one its way.
Maybe life only allows us a certain amount of happiness and no more.
As time goes by so do the people we love.
Autumn leaves fly away and so do the sparks.
Winter airs come and whip against my heart.
The sweet smelling aromas of spring signal new young love.
It's not to long before broken hearts come our way.
Hold on tight, time passes by, and another love will come our way.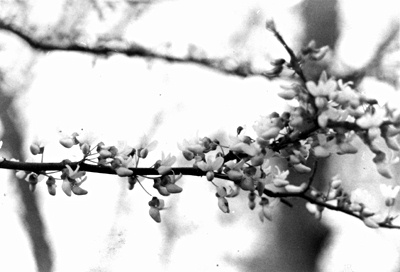 © Josh J., Highland Village, TX