Night Fright
MAG
It'salmost tomorrow
And I am still awake
It's harder to tell the difference
Between what's real and fake
I'm starting to see things
Shadowslurking in the night
Getting a little bit worried
Maybe I should turn ona light
There's something I see
Looks like monsters on the walls
Ineed to wipe my eyes
I saw something in the halls
I want to go to my bed
But it's too far away
Maybe I can sleep in my chair
And hopeeverything will be okay
I know none of it is real
Hard to convince mymind of that
Man, that can't be good ...
That's the second black cat
Creatures of the night?
Or the imagination of a kid?
Go to bed when Iwas supposed too,
I really wish I did ...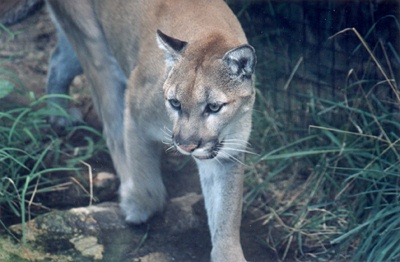 © Kasey W., Sanbornton, NH