Dream
June 24, 2009
Dream,
To make life seem better,
To escape into a different dimension,
Where nothing goes wrong,
And people don't die,
And it's impossible to cry.
A new world,
Where it's never cold.
A new life,
No such thing as strife,
And pain is unthinkable.
But alas,
To dream.
Is not to become reality.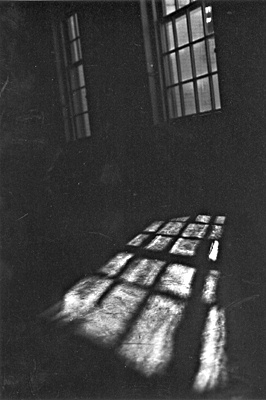 © Mary A., Fullerton, CA