Live On, Worry Not
June 24, 2009
The light that does shine, ever so brightly,
Reveals far more than is regularly seen.
The secrets disclosed, behind forgotten eyes,
Not about to be revealed.
Forever hidden? Quite the truth.
Perhaps the cloud of secrecy shall one day pass.
But until it does, live. Simply live.
Continue on, live in the present.
Dwell not on the past.
Dwell not on the future.
Fear not, worry not.
Live for the life you are mean to live.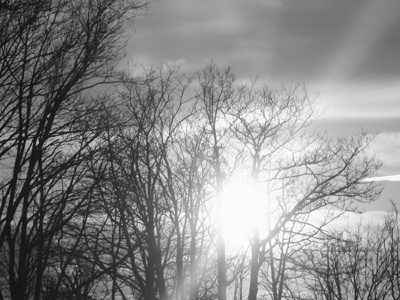 © Emma C., Gardner, MA